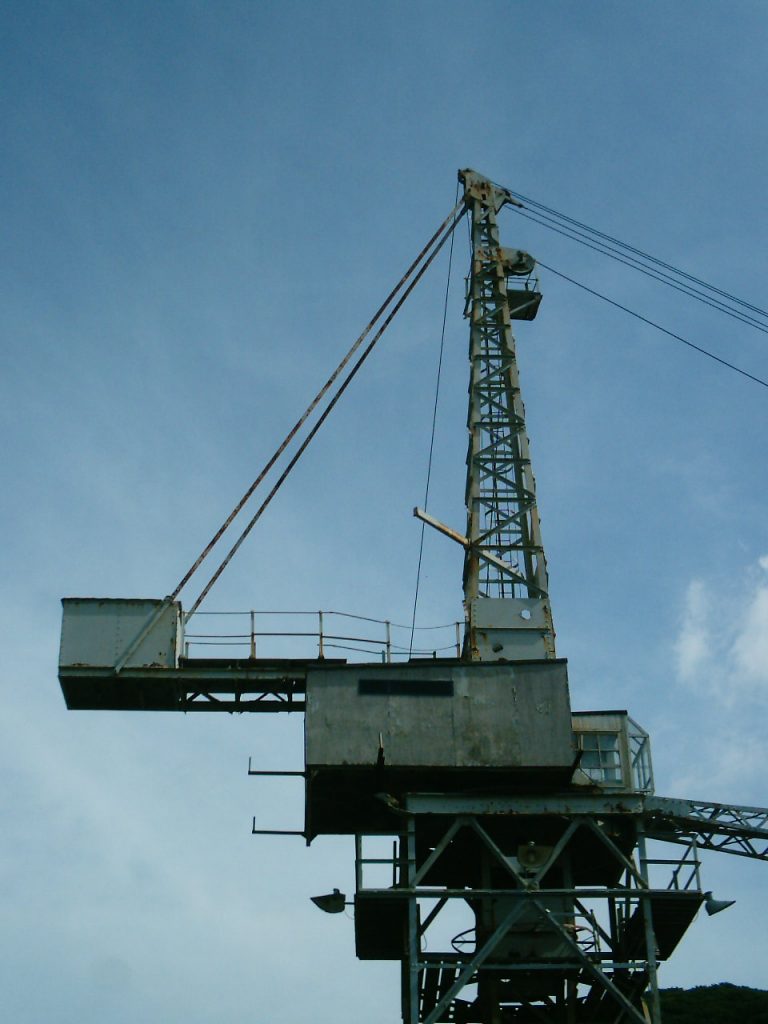 To ensure that a safe system of work is carried out, one person should be appointed to have control of the lifting operation to act on behalf of the organisation requiring the load to be moved. They must have adequate training, experience and technical knowledge to carry out the role competently.
The duties of the appointed person includes, planning, selection of the crane, selection of lifting gear, selection of personnel, instruction and supervision, consultation with other bodies if necessary, inspection and maintenance is/has been carried out, procedure arranged for reporting defects and incidents and taking action if necessary, responsible for organisation, control and safety of the lifting operation.
The duties but not the responsibilities, of the appointed person may be delegated to another person where considered appropriate. This person may be a crane supervisor. The crane operator is not considered to be an appropriate person to act as a crane supervisor, however for a simple operation the appointed person may consider it appropriate to appoint the Slinger/Signaller to be in control.
Course Title: CITB CAA CPCS Appointed Person
Venue: At our Training Centre
Duration: 4 days
No. of delegates: Up to 8 delegates.
Courses can be booked for individuals or groups of candidates.
Cost: Price on application
For a free information pack or to book a course: –
Telephone: 01392 42 62 42
Fax: 01392 20 50 06
E-mail: transplantltd@btconnect.co.uk
Trans Plant Mastertrain
The Matford Centre
Marsh Barton
Exeter
Devon EX2 8FD