Trans Plant Mastertrain can offer two types of mobile plant and JCB training qualification. They are:
Trans Plant Mastertrain certification
CITB CAA (Construction Awards Alliance) Certification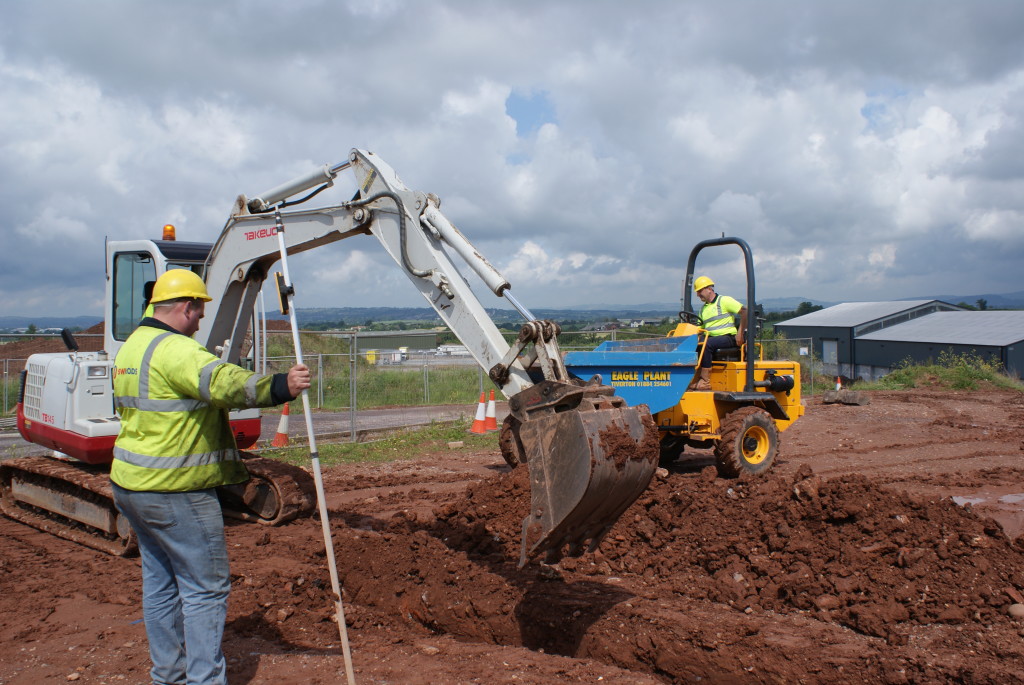 Both mobile plant and JCB training opportunities cover your legal duties and obligations for training and certification and supports your insurance needs. The CITB CAA route is recognised nationally in the construction industry.
For our certification contact our office and we can adapt a course specific to your needs. Also see our CITB courses.
For the CITB CAA route every candidate must have a current Health & Safety test.
Mobile plant and JCB training locations
Courses can be held at our training centre or at the customers' site. You are welcome to bring your own suitable mobile plant to our training centre to eliminate hire costs.
N.B. CPCS testing must be at Trans Plant Mastertrain approved site.
Construction Plant Training Booking and Information
To book your training or for more information about Construction Plant Training please get in touch using the details below or visit our Contact Page.
Contact Form
Please fill out the contact form below and we'll get right back to you.