DVSA stating 5% still breaking drivers' hours law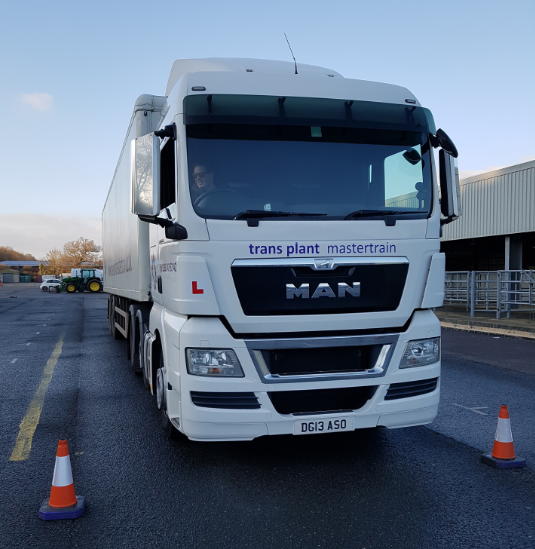 Statistics for 2017 reported by the DVSA states that 1 in 20 goods vehicles and bus drivers stopped, had breached drivers' hours rules.
With nearly 90,000 driver checks the percentage of offences have reduced from the previous year by 2%. Those who had broken the rules last year included 5.1% of GB lorry drivers, 5.9% of foreign drivers and 9.4% of foreign light goods vehicle drivers.
Gareth Llewellyn (DVSA Chief Executive) said:
The figures might be going in the right direction but with more that 1 in 20 drivers checked committing an offence, they are still far too high.
---
Read more of our latest news.