'B' merging with 'C' on motorways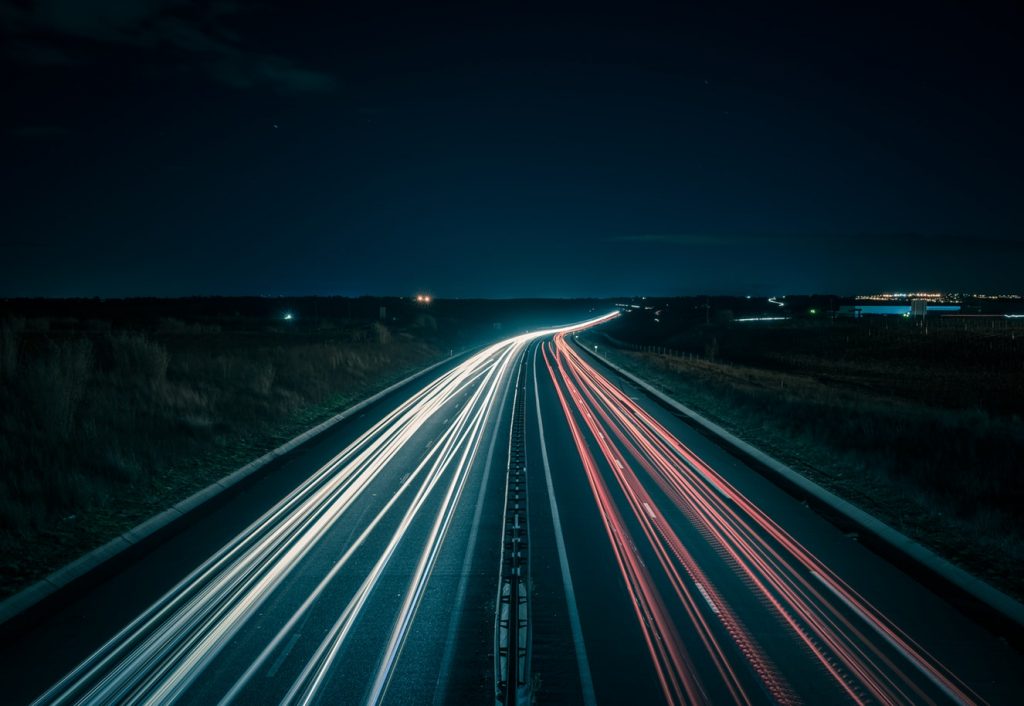 As from Monday 4 June 2018 learner car drivers will be able to take driving lessons on motorways in England, Scotland and Wales.
This will introduce drivers sooner onto our 'blue signed' roads and surely be more beneficial. It is the driving instructor who decides when they competent and the training vehicle must be fitted with dual controls.
---
Read more of our latest news.