About Trans Plant Mastertrain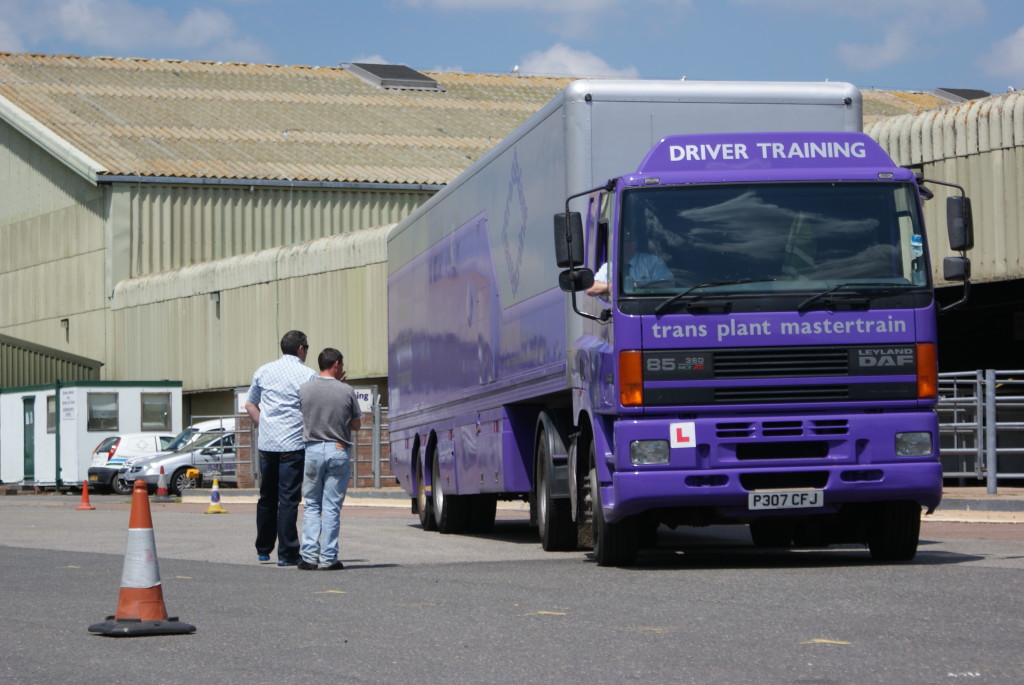 Transplant Training Limited was established in 1992 in Exeter, Devon and have been offering lorry driver training and fork lift truck training. In 1994 Transplant Training Limited merged with Mastertrain of St. Austell and from that date we have traded as Trans Plant Mastertrain. The company has steadily grown and at present employs fourteen staff and has gained partnerships with local colleges, government funding and a vast array of loyal local companies.
We are renowned for offering a great service, quality training and great value for money.
Professional plant and lorry driver training
Mainly serving Devon, Cornwall, Somerset and Dorset, we also help individuals and businesses across the rest of the United Kingdom and also internationally.
With our experience we understand the needs , requirements and expectations of customers and offer a very personal yet professional service at the highest of standards.
On your initial enquiry, you will receive a friendly, professional greeting followed by comprehensive information, advice and guidance whatever your enquiry.
Our unique, fully equipped training centre is situated at the Matford Centre, Marsh Barton, Exeter. From our centre we specialise in lorry driver training (all classes), car and trailer training, forklift training, Driver CPC modules, 1st Aid courses, ADR training, Module 4 testing, Apprenticeship support and Mobile Plant training.
LGV medicals are carried out at our training centre one day a month. With free parking and for only £50 give us a call.
Our fleet of vans and cars are used by our trainers to offer training at customers' premises. We will travel across the United Kingdom and also internationally.
Employees
At Trans Plant Mastertrain we have a loyal, fully trained team, which allows us to uphold the highest standards for all of our training and customer service.
Company Directors – GP Fox, MJ Goldsworthy
Training Manager – MJ Goldsworthy
Business Development Manager – Tony Torsiello
Quality Assurance Manager – Ben Turner
Senior Assessor/Instructor – Ben Turner
Accounts – MJ Goldsworthy
Centre Coordinator – Sally Farrant
Business Administration  – Joe Dalton
Functional Skills Tutor/Assessor/Trainer – Brad Goldsworthy
Assessors/Instructors – Ben Turner, James Turner, Paul Pengelly, Brad Goldsworthy
Forklift Truck and Car & Trailer Instructor – Simon  Ellis
Lorry Instructors – Andy Woodgate, Dave Frost, Roy Baines, Lucy Hewson